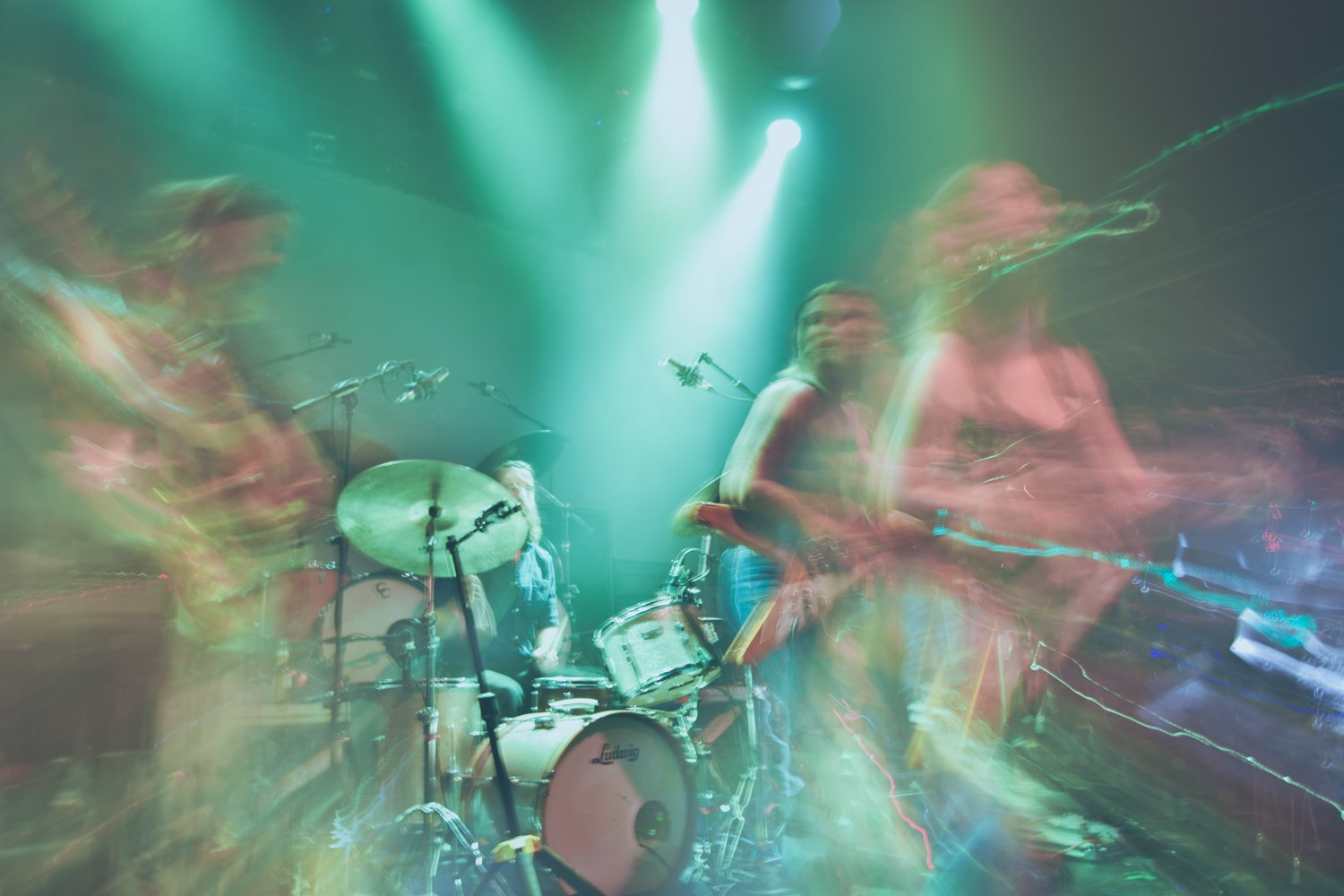 8.8.2022
FOTOGALERIE: Arooj Aftab
Arooj Aftab + support: rlung. Heartnoize Promotion a Divadlo Archa | 7. srpna 2022 | foto © Libor Galia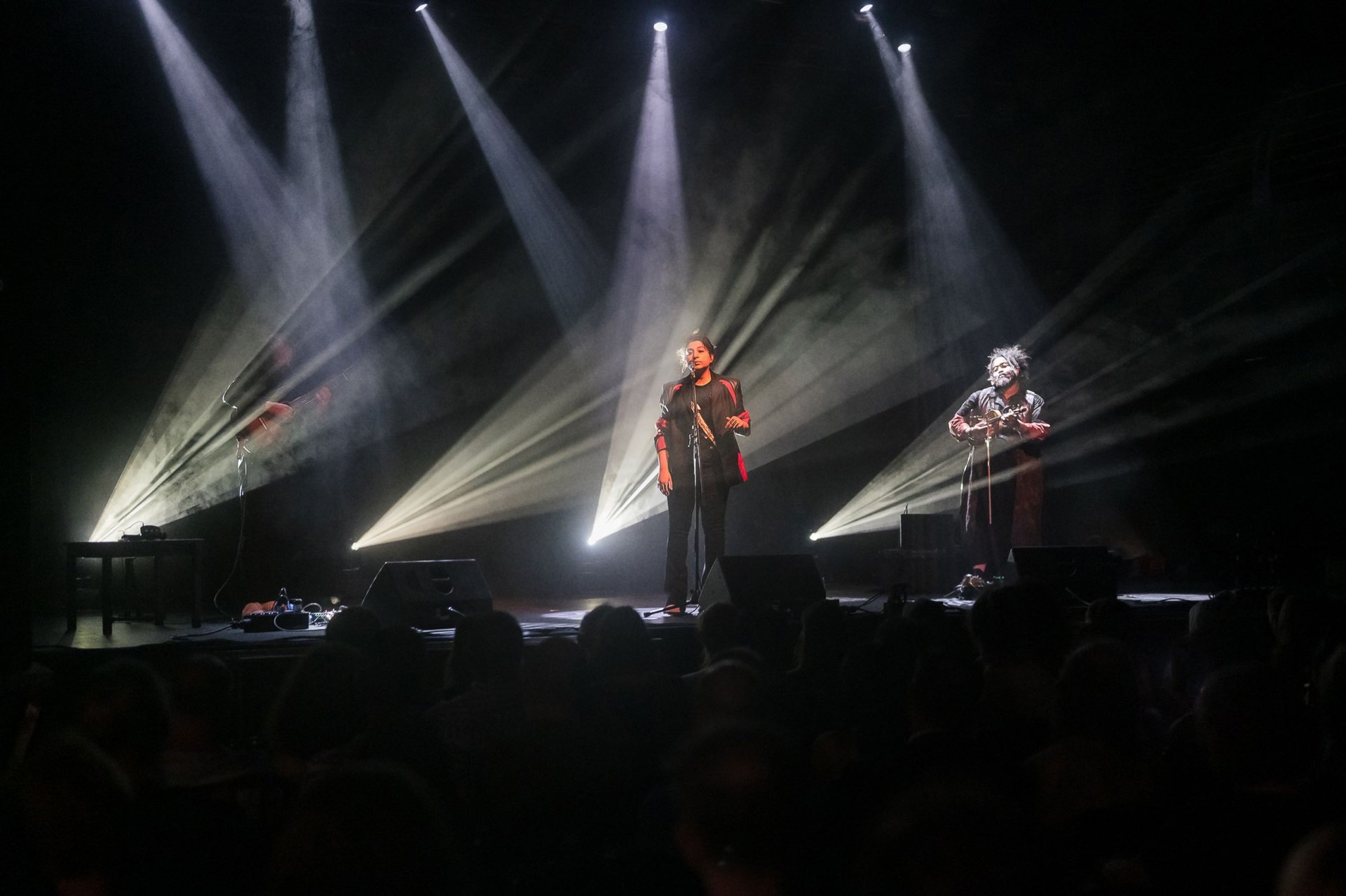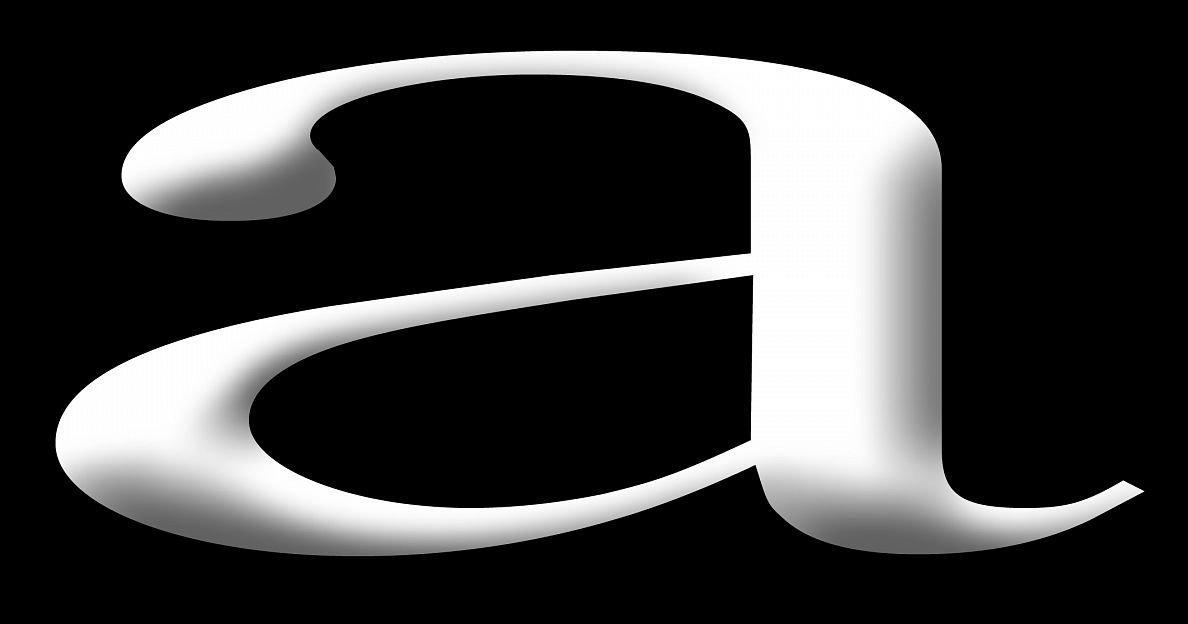 17.5.2022
Social-specific Theatre in Practice
A practical handbook by Jana Svobodová – Social-Specific Theatre in Practice / Involving "Real People" Into the Process of Theatre Creation – is available online!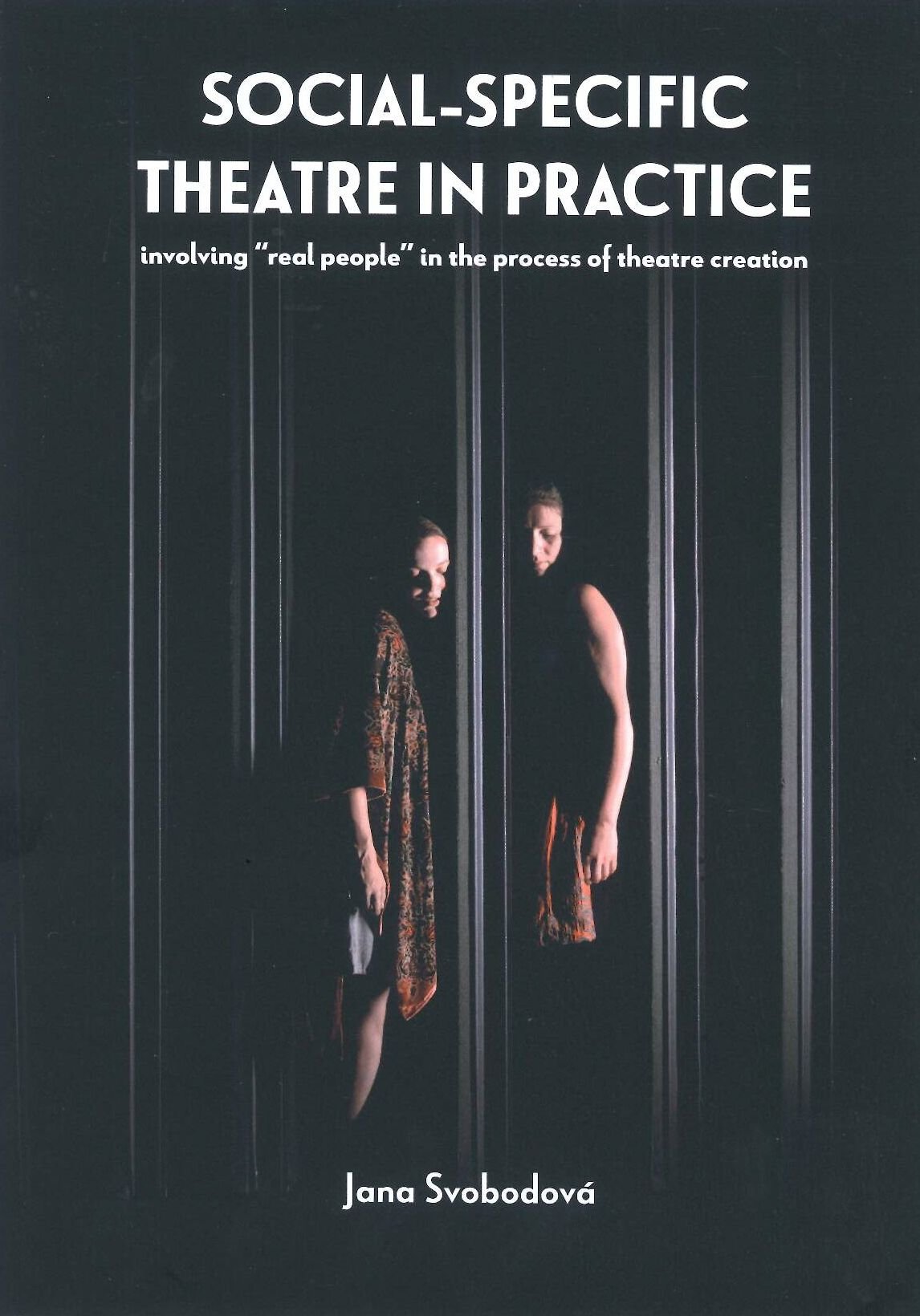 Archa Theatre is a centre for contemporary stage art, without regard to barriers of genre.
21.3.2022
WATCH THE TRAILER: Those Who Speak for Themselves
15.3.2022
covid-safe theatre
Dear viewers, based on the government's decision, it is no longer necessary to present vaccination certificates or to use a respirator or mask inside the theatre. Disinfection is still ready for you in the theatre area.
1.9.2021
Watch the performance of ORDINARY PEOPLE from Theatre de la Ville, Paris