International Summer School of Documentary Theatre
Archa Theatre's International Summer School is a platform for experimentation and investigation in the field of documentary theatre. Language of the school is English.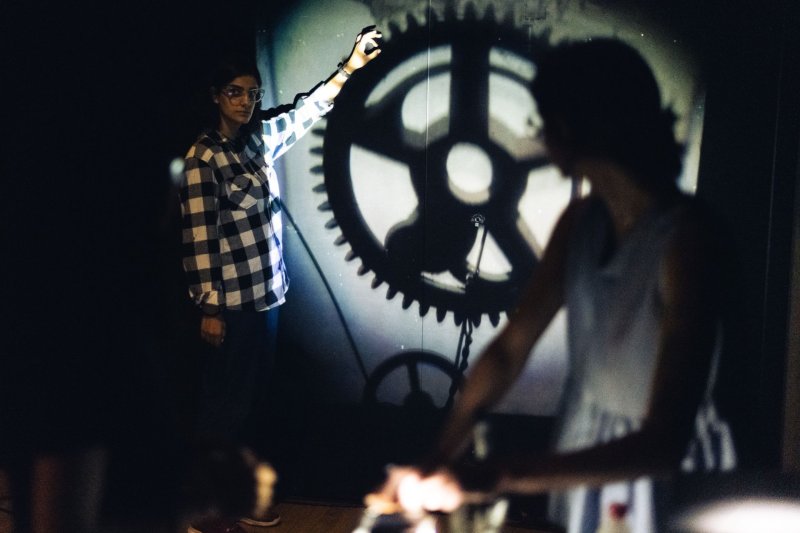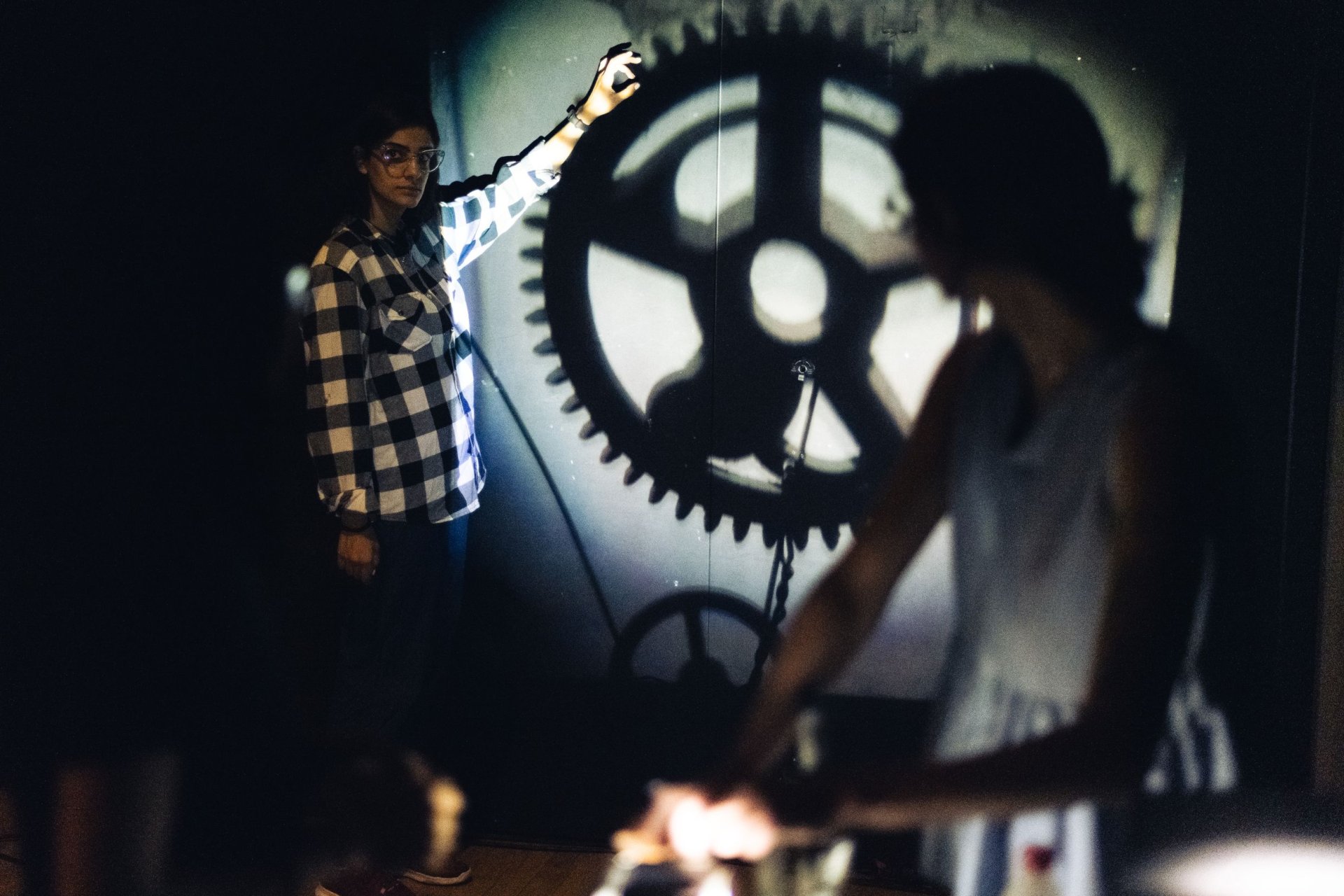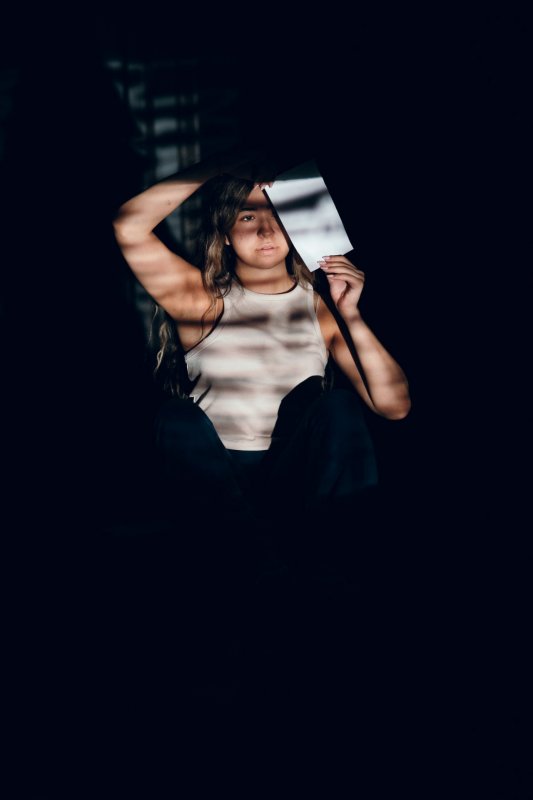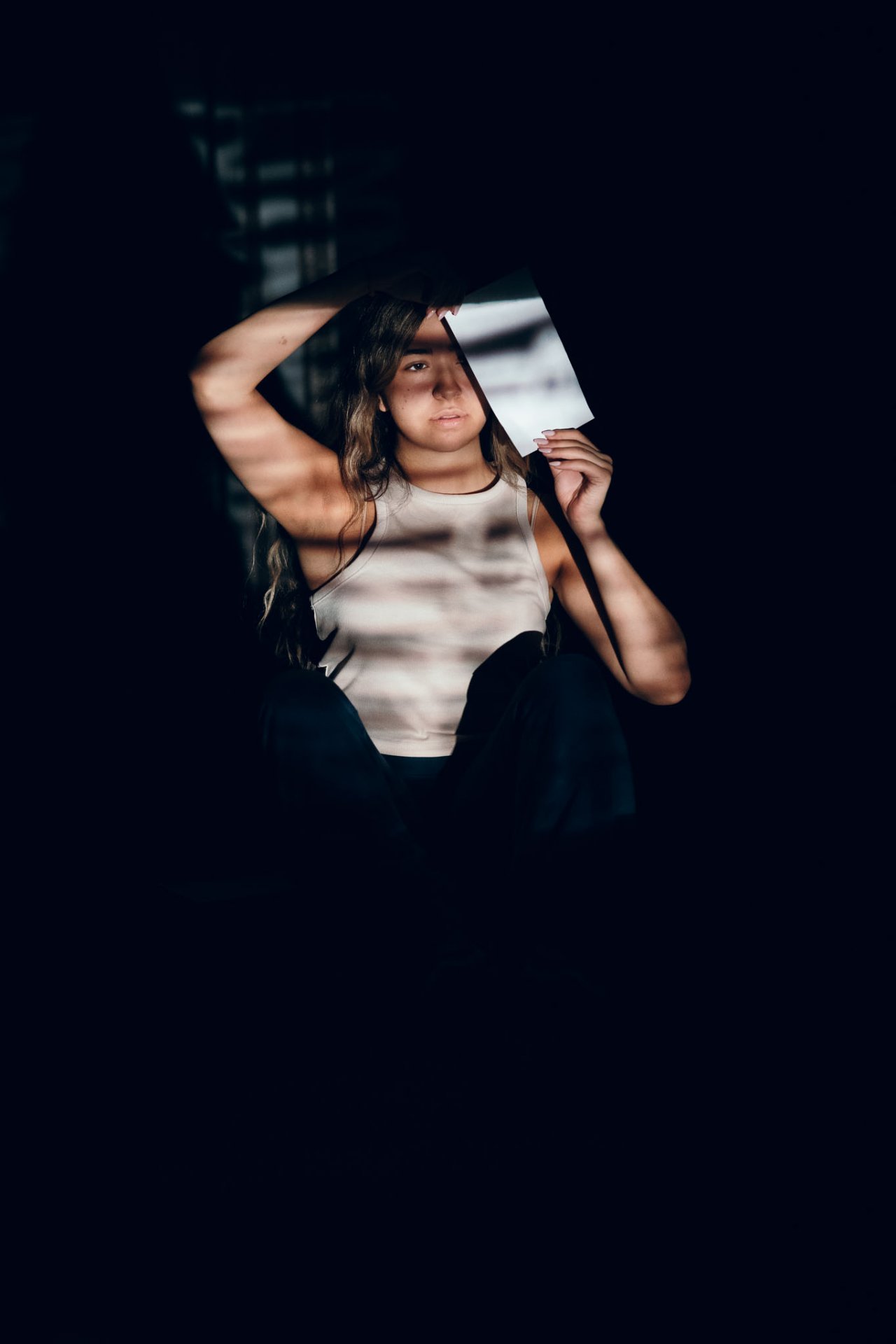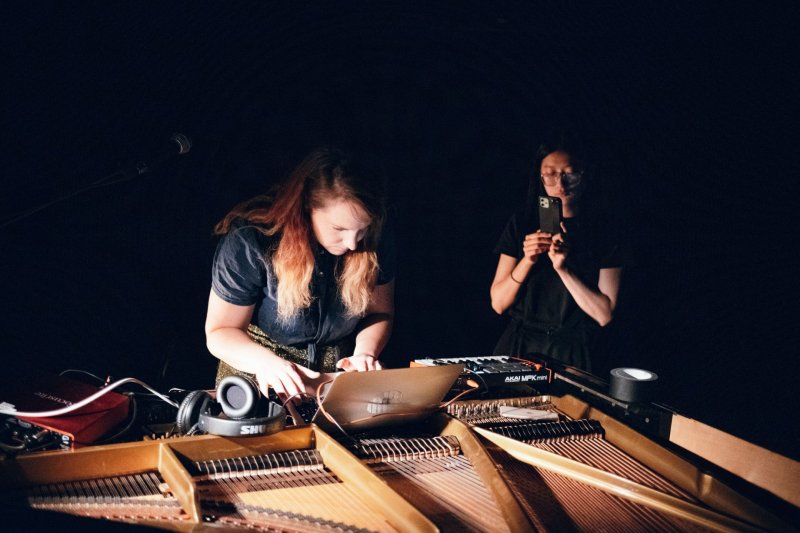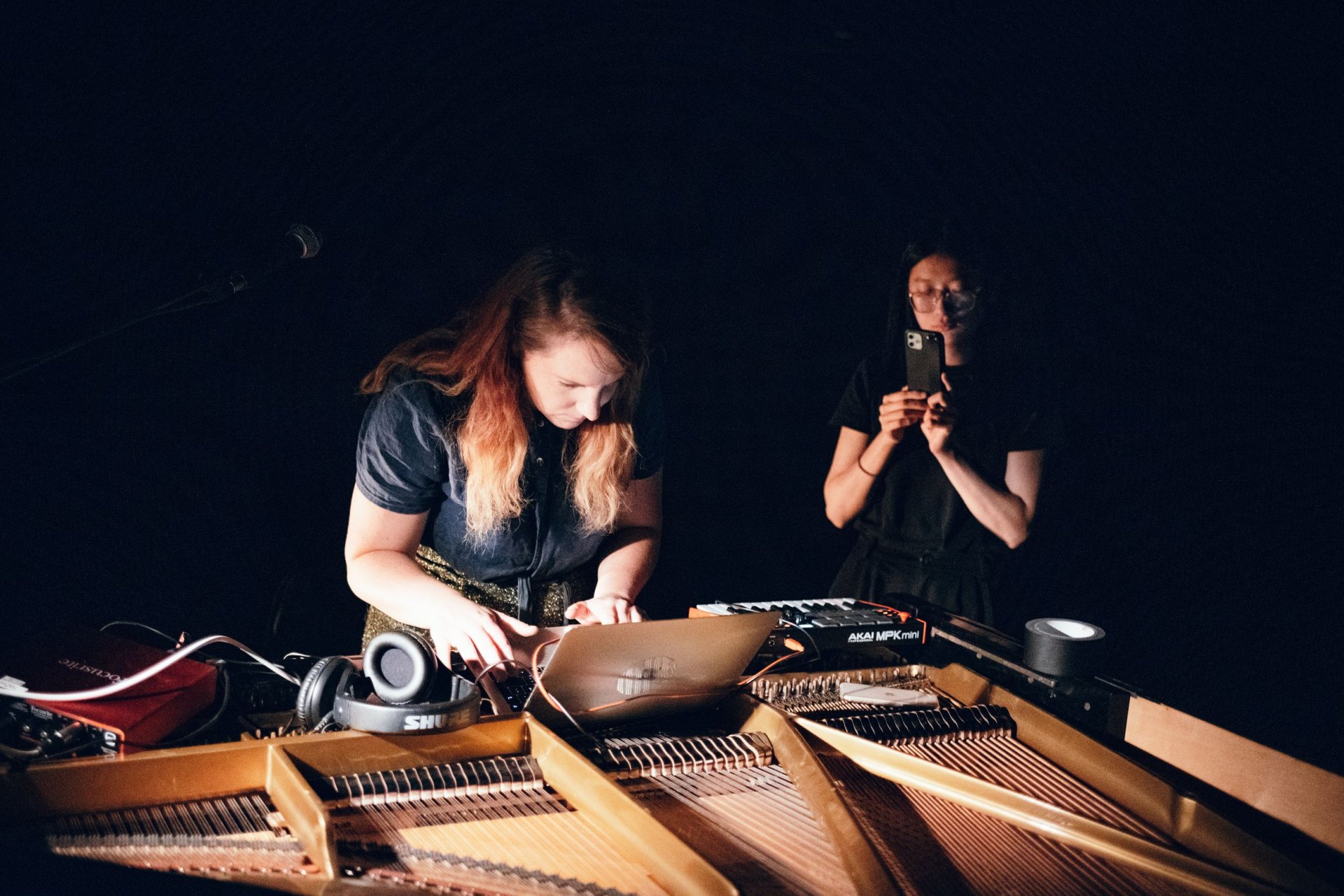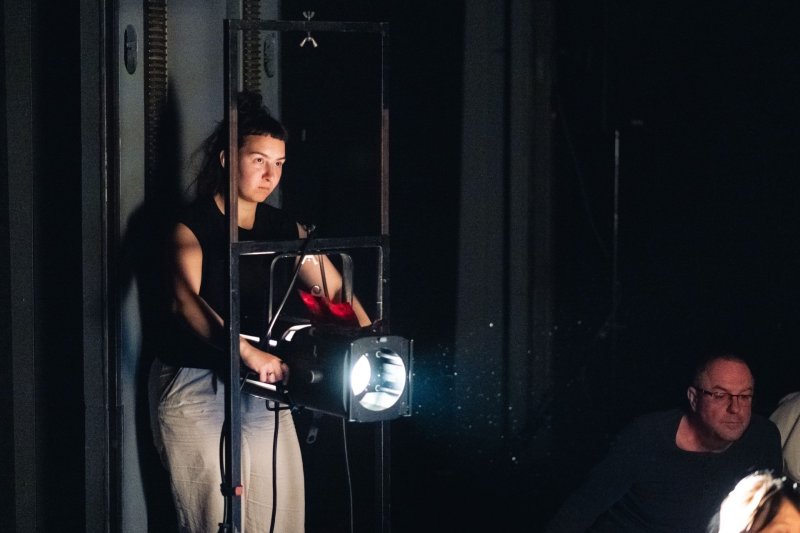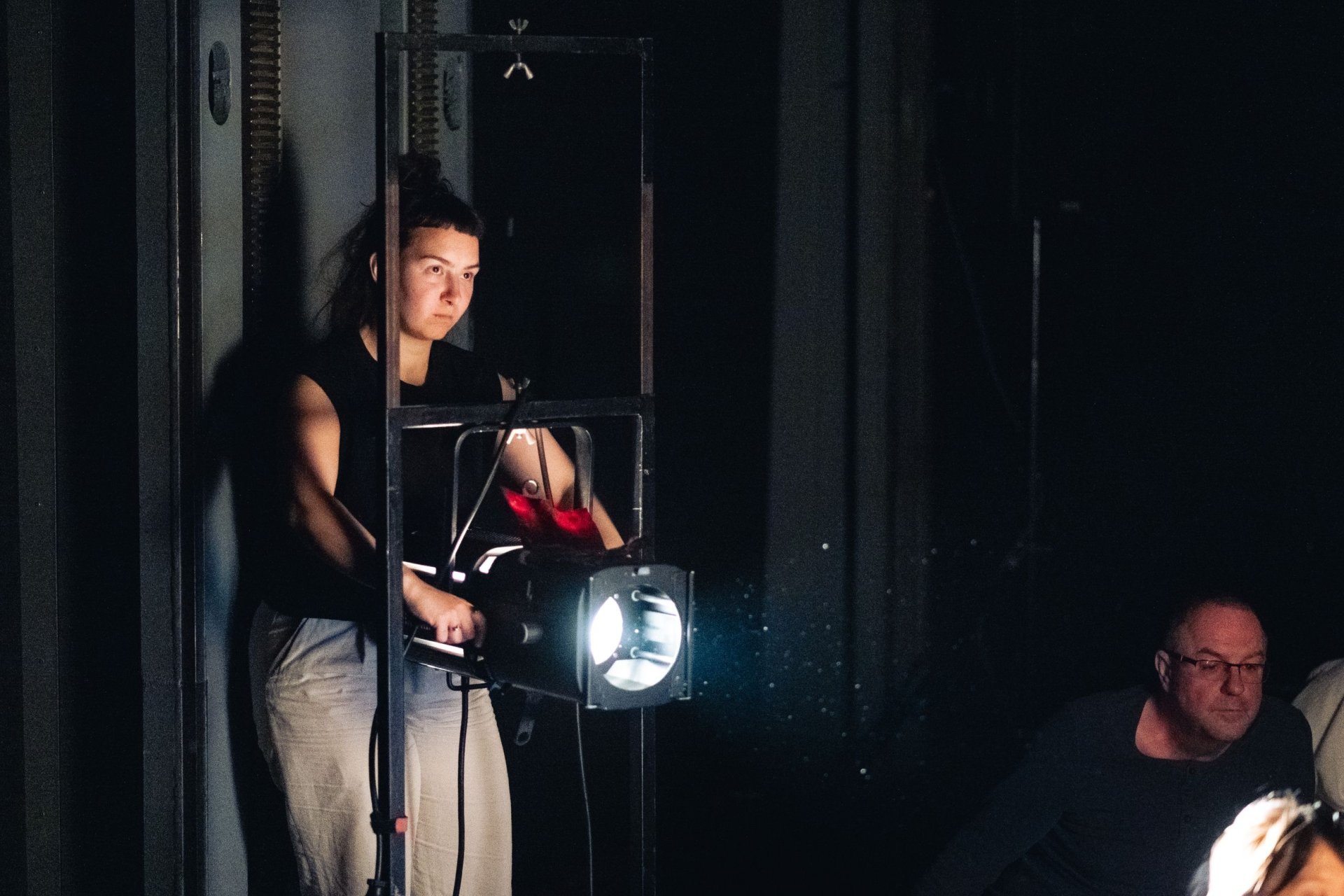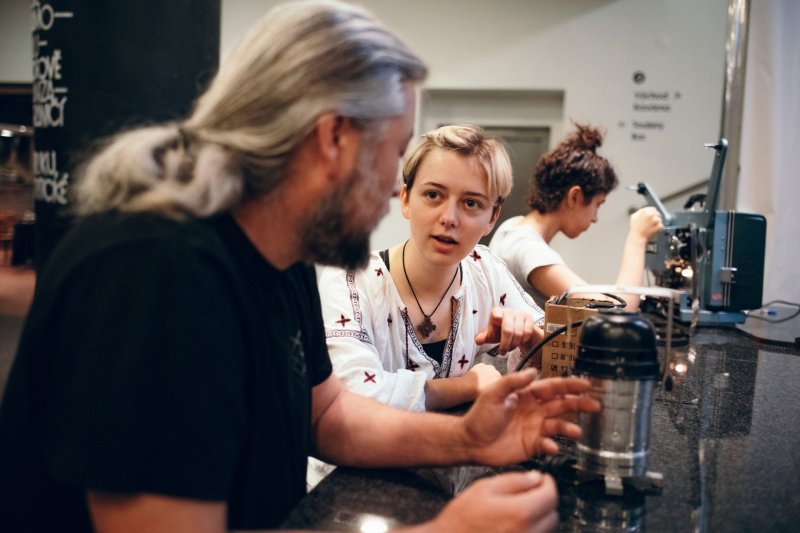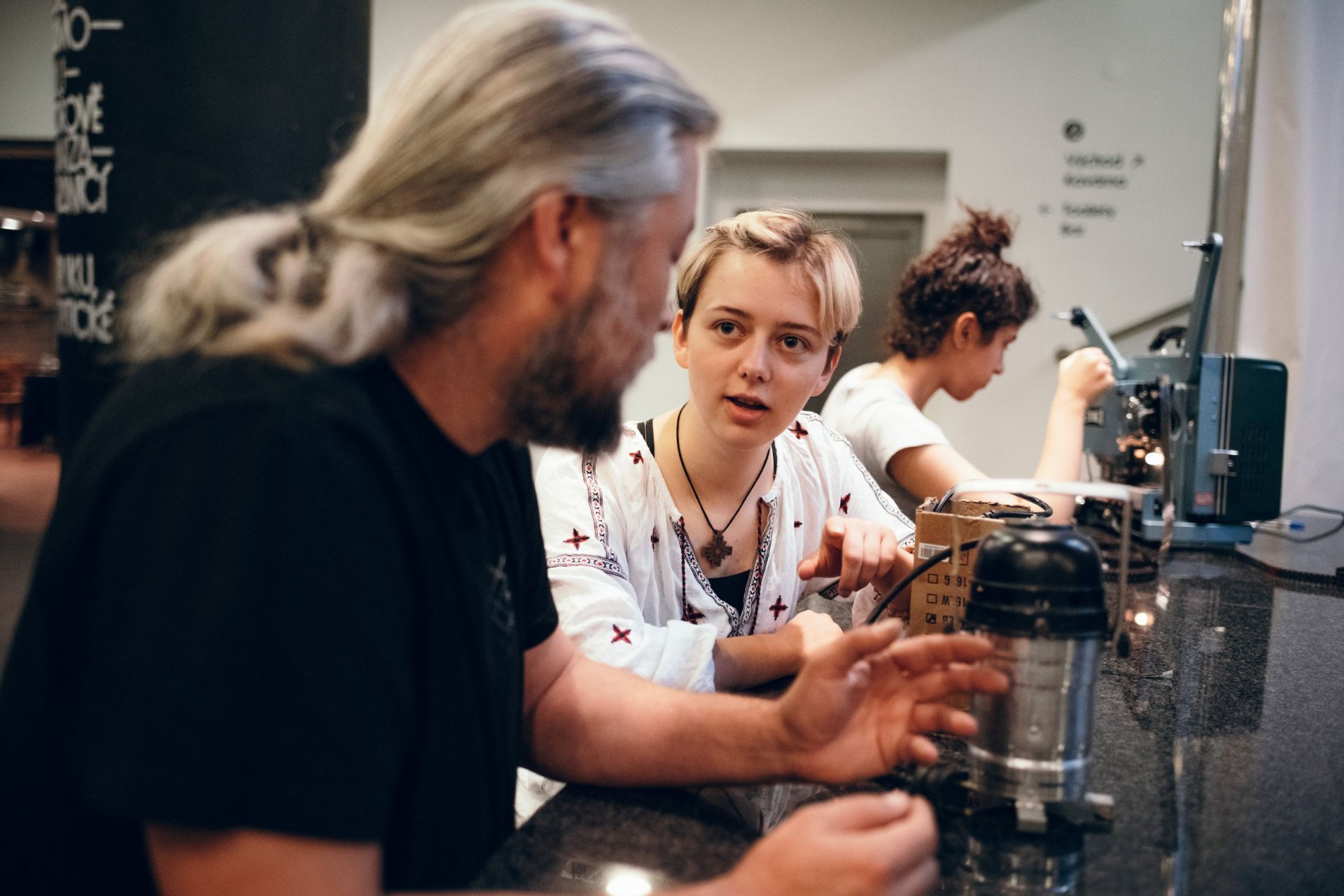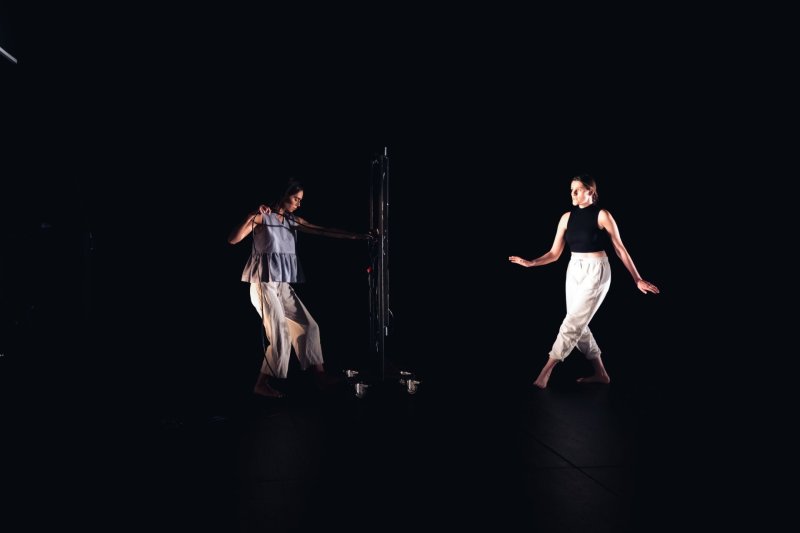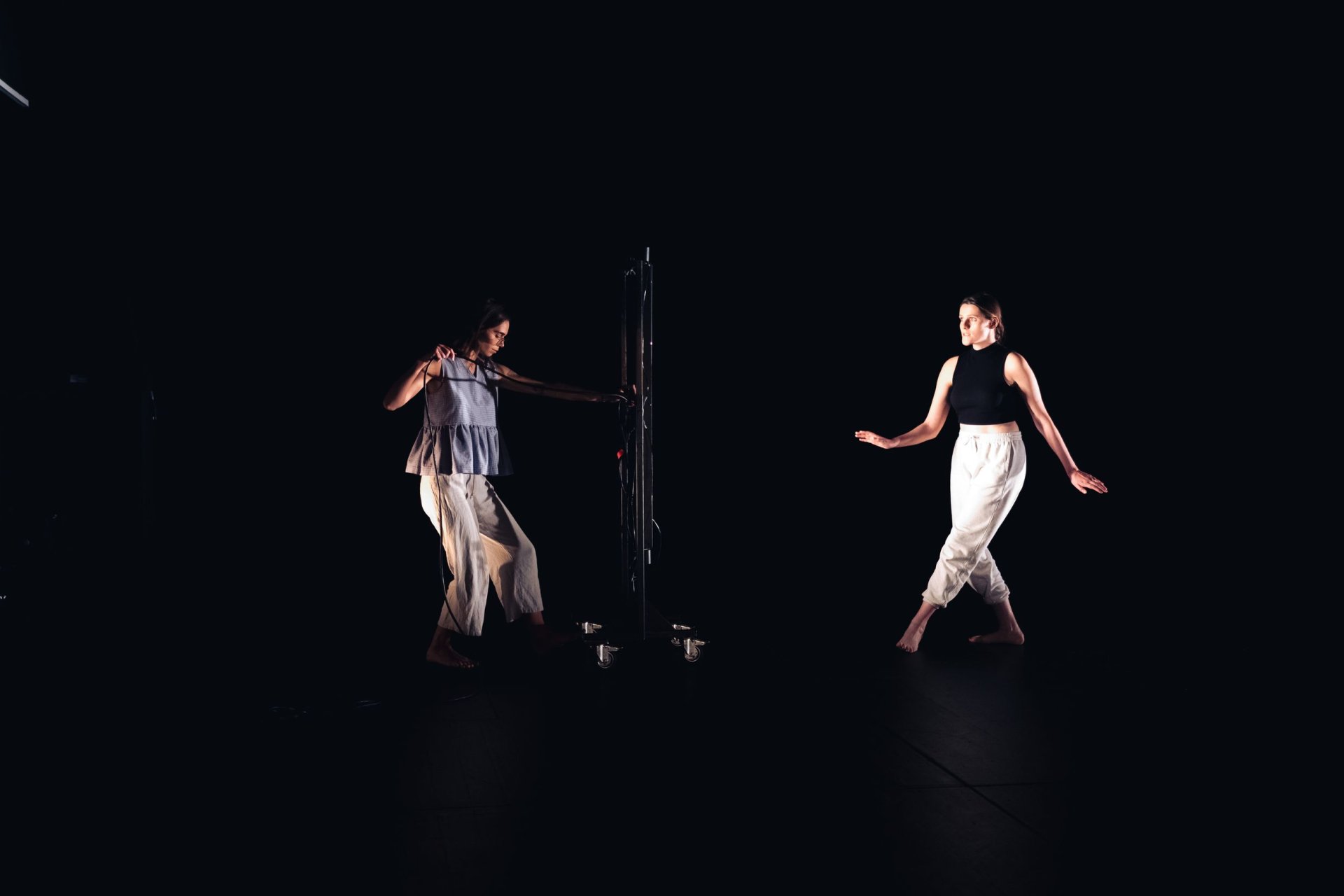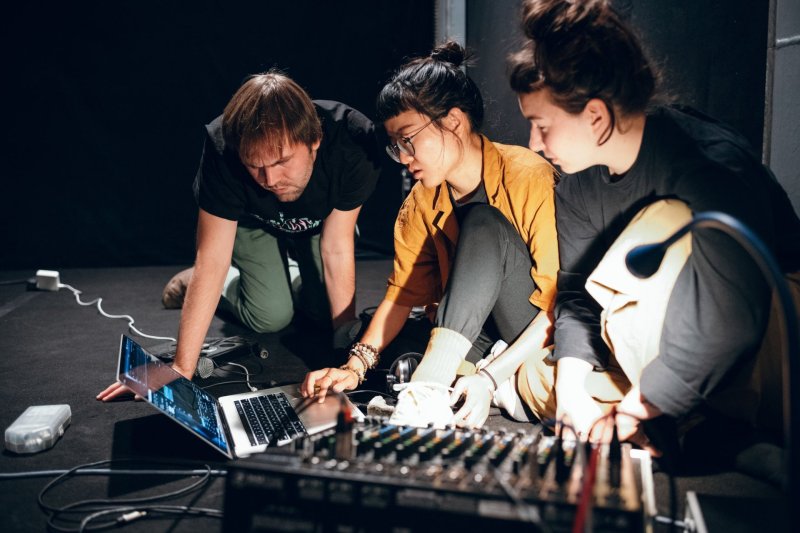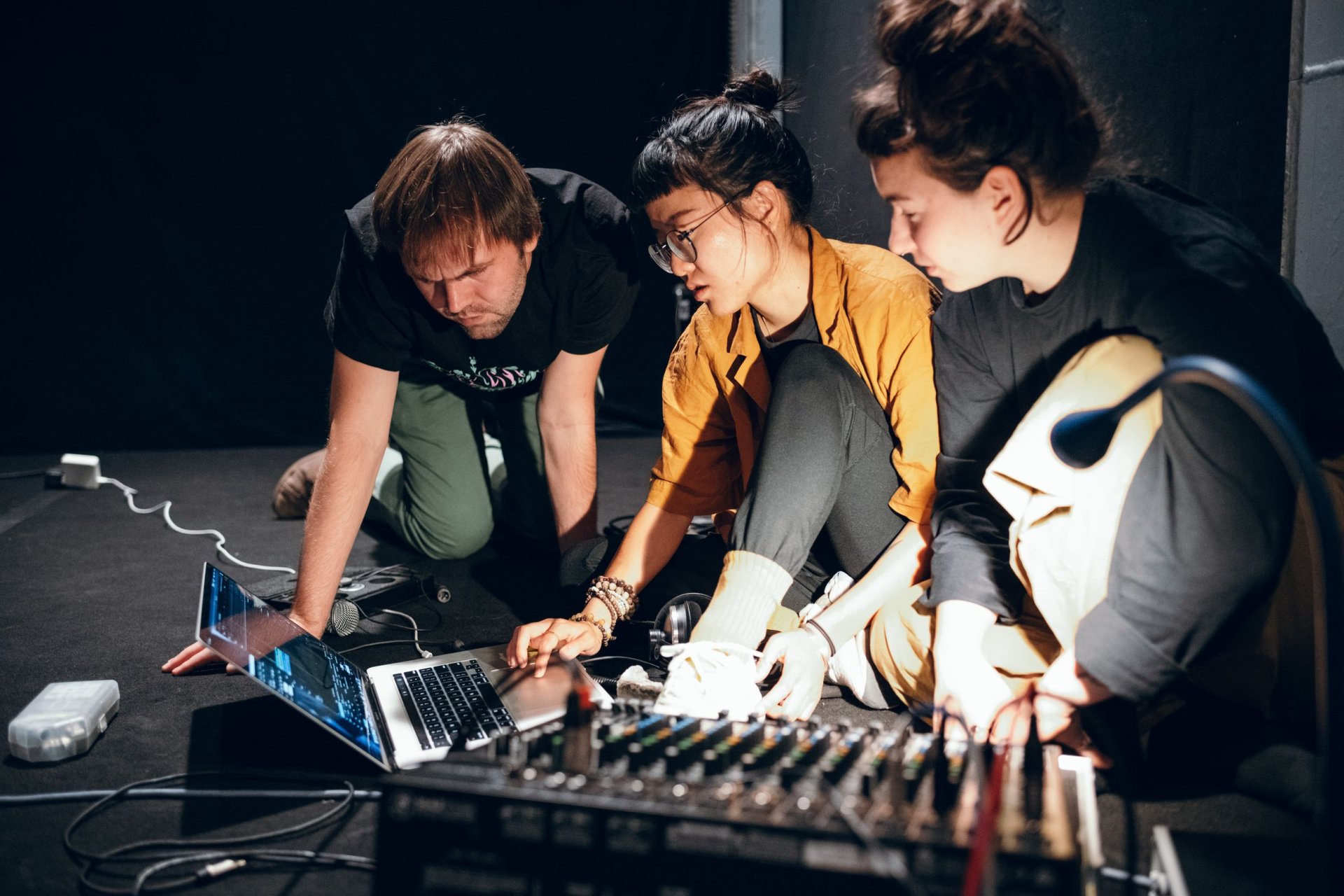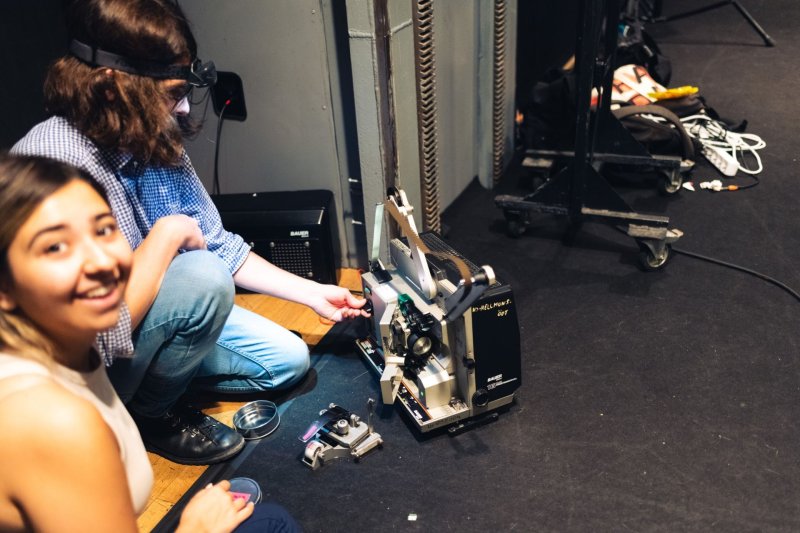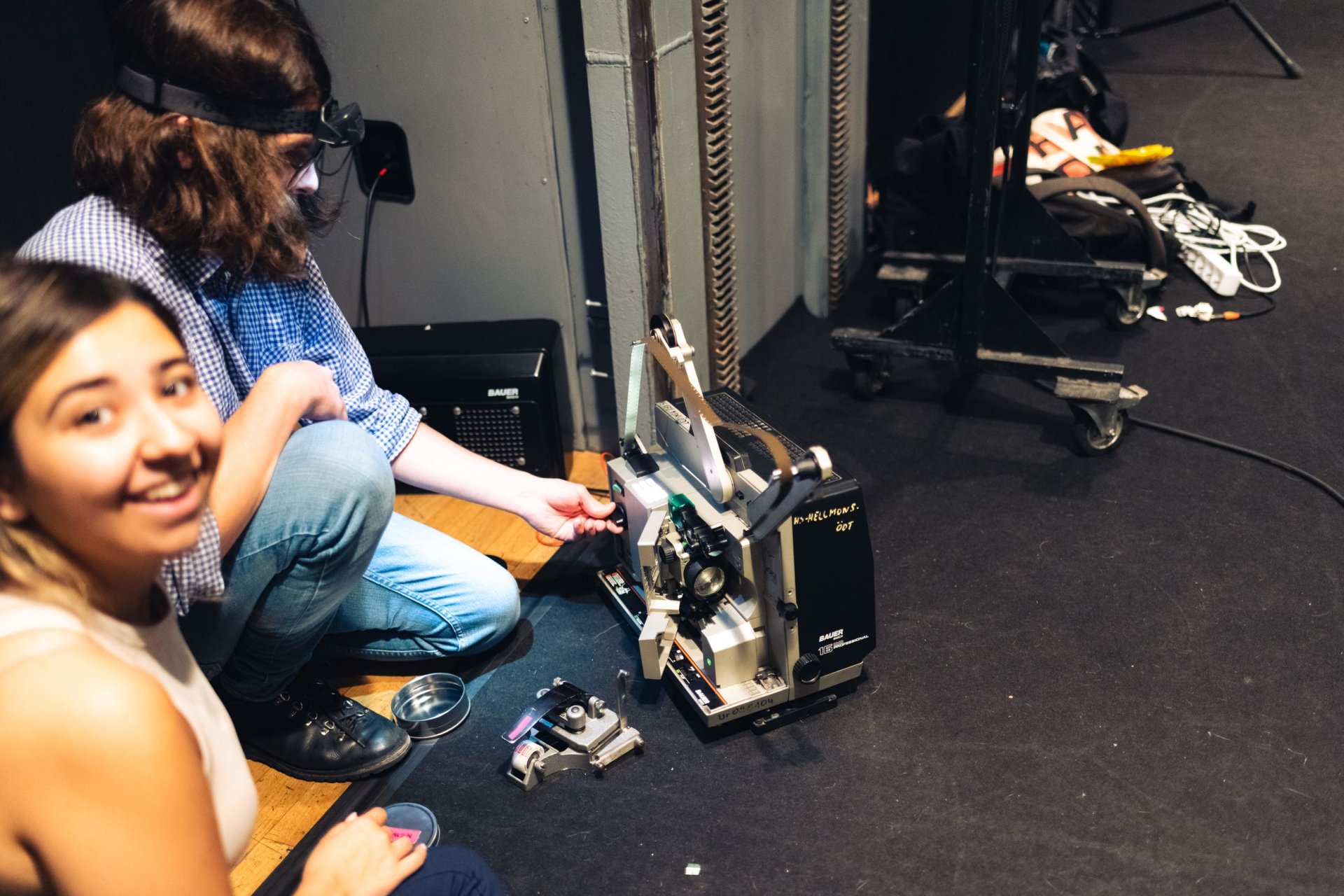 International Summer School of Documentary Theatre 2023
August 25 – September 7, 2023
Archa Theatre, Prague

We offer:
· Creative international environment
· Archa Theatre premises for your work
· Technical equipment for creation
· Artistic direction & experience of internationally acclaimed artists
· Professional mentoring
Main ateliers:
· Jana Svobodová: Textual sources and the Viewpoints technique in documentary theatre
· Pavel Kotlík: Light as a space for action
· Ladislav Štěrba & Jan Sedláček: Sound design for stage
· Martin Krupa: Moving image for stage
Complementary atelier
· Lise Grimelund-Kjelsen: Finding your textual material

Roundtable
· Merve Mutafoğlu: Socially engaged theatre in Turkey

Exclusive lectures by Ondřej Hrab:
· Theatre and sociology
· Historical roots of social-specific theatre
Structure of the Summer School:
The first part of the school is devoted to work in ateliers. Each of the atelier has a special focus: Moving image, sound design, Viewpoints & the text and light design. Participants of the summer school will be divided into individual ateliers before arriving at the Archa Theatre.
The second part of the school is dedicated to independent creation.
The graduates of the ateliers will form creative groups in which they will continue to create with the equipment and in the premises of the Archa Theatre. The summer school will end with a unique premiere in which participants will present the short performances they create in this process to a general audience. During this process, the Archa Theatre will turn into a playground where the artists can freely create. Participants will have the unique opportunity to approach Archa in a non-traditional way using its advanced theatrical tools.
The atelier leaders will be available for artistic consultation in this process, providing a supportive net for free experimentation. Besides this main program, all participants will be able to attend the exclusive presentations, the complementary atelier, the roundtable, and the screenings.
How to apply?
Please submit a motivation letter and a CV with a photo to the e-mail address stated below.
You can also include visual materials showing your work to date.

Applications should be submitted to:
summerschool@archatheatre.cz


Tuition fee: 700€
The fee includes daily practical exercises, ateliers, presentations, study materials, lunch, refreshments,
and tickets to the accompanying program at the Archa Theatre. In exceptional cases, participants
can request a discount on the tuition.

Note:
There is a limited capacity for participation.


Contact
Merve Mutafoglu – summerschool@archatheatre.cz
Downloads
Read the feedback from our participants:
To be able to talk about art, societal change, democracy, and our role in a global world on such a level, together with people from more than 10 different countries, from democracies, non-democracies, peaceful countries, torn countries, war zones and other over these past two weeks has touched me. It has given rise to processes and changes, which I know will make a big difference in my work onwards. Thank you everyone for creating this environment and being so special!"
Lotta Karlsson, Sweden/Norway
"Archa Theatre Summer School was an incredible experience for me as a theatre maker. I felt energised and valued during my time there and have come away with new contacts and ideas which I am so grateful for. Archa is a lighthouse in the dark for theatre makers, and I am so energised to use what I have learned about theatre and about myself. An absolute pleasure to meet you all."
Amanda Doherty, Northern Ireland

"At Archa I have met wonderful people who have given me a lot, on many different levels. I felt seen and listened to, and it gave me confidence in my own abilities. I have met people who have given me new perspectives about the world and who have inspired me, and with whom I share artistic affinities and plan to collaborate."
Lara Well, Luxembourg

"The whole experience influenced the way I think about the creative process. Not just that I had met impressive talents and real craftsmanship, often deeply dedicated to the job, but most importantly I had the opportunity to spend two beautiful weeks with a group full of beautiful characters. This, most importantly, had an impact on shifting the perspective within I am looking at things now. That I still have a lot to learn, how to work in group, how to express my feelings, simply how to get things done, differently."
Ngo Xuan Thang, Czech Republic

"It was really interesting to work with people with different knowledge and from different backgrounds (also political realities). Also, to experiment in areas that were completely unknown to me, such as moving image. It gave me a wider perspective. It made me think why I do the work I do, why I write. I would like to talk about real stories and work with non-actors. It encouraged me to get out of my comfort zone."
Rosa Molina, Norway