Bark Beetle
Amálie Poledníčková & coll. / venue: Pragovka Art District
Warning: lighting effects are used in the performance. Not suitable for viewers with epilepsy.
Wednesday 23. 11. 2022
19:00
60 minutes
venue: Pragovka Art District, Kolbenova 923/34 A, Praha 9 – Vysočany
Tickets available via Archa Theatre and GoOut.cz. ► FESTIVAL PASS (6 performances + exhibiton): CZK 600 / students and seniors CZK 300. Each pass holder is guaranteed one seat at each event within the festival. The FESTIVAL PASS is non-transferable.
Payment on site in cash only. Please purchase your ticket online here → bit.ly/AKCENT22_Kurovec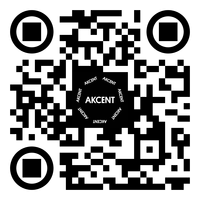 sound & light performance
As you walk on the border between an art installation and a theatrical performance, you will enter a forest. The military district of Březina is an area inaccessible to the public, one that is fighting a small but persistent enemy. A small bug that the harvesters' heavy weapons come up against. The landscape is collapsing, becoming alien. Everything must be destroyed without any remains. In the darkness of the forest two foresters try to bring light to a hopeless situation. How do you revive what is dead? Lifeless pieces of old sets become concrete objects, and out of the mosaic of authentic testimonies of the men responsible, who often have opposing views, a story is born.


Bark Beetle in the context of the industrial environment of Pragovka. It alternates the raw cold atmosphere in the center of the centralization with the warm atmosphere of the decaying forest. The forest as a community space, everyone's land. Installation as a proposal for responsibility. Performance as a call to participation.
The installation in the Hub space at Café Pragovka is freely accessible from November 22 to 29 at any time during the café's opening hours: Sun–Wed 10:00 a.m.–8:00 p.m., Thu–Sat 10:00 a.m.–10:00 p.m.
You can find out how to get to Pragovka at https://www.kafepragovka.cz/kontakt/
Media
Na cestě ke světlu (k živé instalaci Kůrovec v Divadle Archa) – Pavlína Drnková, podhoubi.cz, 23. 4. 2022
Credits
concept: Amálie Poledníčková  
light design: Ondřej Zunt, Petr Sychra
music: Stanislav Pecháč
performers: Barbora Dolanová, Amálie Poledníčková 
foresters: Radim Maleček, Přemysl Šulc
The production was created as part of the Archa Theatre residency program supported by the EEA and Norway funds. Special thanks: Divadlo na cucky, Olomouc, Jiří Krliš and Richard Andrýsek.


AKCENT festival 2022
International Festival of Documentary Theatre
November 16–27
Archa Theatre, Prague
www.festivalakcent.cz
FESTIVAL PASS FOR A BARGAIN PRICE!
Experience AKCENT to the fullest with us! With a festival pass, you can visit all performances together for just 600 CZK (300 CZK for students/seniors).
The festival pass is valid only for you and with it you have a guaranteed place without the need for a reservation at all AKCENT events.
Available at the Archa Theatre Box Office and online at
→ https://goout.net/en/tickets/festival-pass-akcent-2022/mxap/
Partners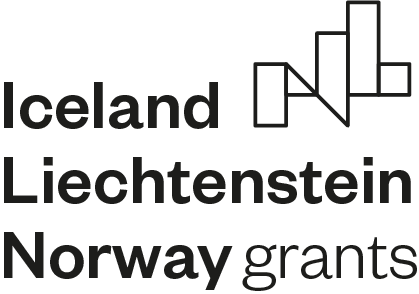 Fondy EHP a Norska

Hlavní město Praha

Státní fond kultury ČR

Pragovka Art District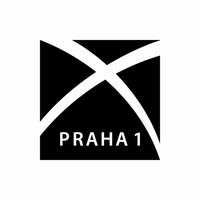 Městská část Praha 1 podporuje celoroční činnost Divadla Archa.