Bark Beetle / installation at Pragovka / November 22–29
Amálie Poledníčková & coll.
Tuesday 29. 11. 2022
10:00
venue: Pragovka Art District, Kolbenova 923/34 A, Praha 9 – Vysočany, from November 22 to 29 during the opening hours of Café Pragovka
About the performance
Bark Beetle in the context of the industrial environment of Pragovka. It alternates the raw cold atmosphere in the center of the centralization with the warm atmosphere of the decaying forest. The forest as a community space, everyone's land. Installation as a proposal for responsibility. Performance as a call to participation.
The installation in the Hub space at Café Pragovka is freely accessible from November 22 to 29 at any time during the café's opening hours: Sun–Wed 10:00 a.m.–8:00 p.m., Thu–Sat 10:00 a.m.–10:00 p.m.
You can find out how to get to Pragovka at https://www.kafepragovka.cz/kontakt/
On November 23 and 29 from 7 p.m., the Bark Beetle will also come alive with an evening sound and light performance! More info and tickets
Partners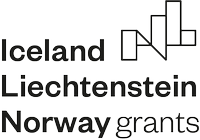 Supported by a grant from Iceland, Liechtenstein and Norway within the EEA Funds.

Hlavní město Praha

Státní fond kultury ČR

Pragovka Art District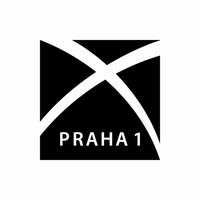 Městská část Praha 1 podporuje celoroční činnost Divadla Archa.