PQ+: Virtual Ritual – Jan Mocek
Presented in English.
Last performance!
Wednesday 14. 6. 2023
20:00
62 minutes
large auditorium
Tickets available via Archa Theatre and GoOut.cz
An original gaming performance takes its viewers to the parallel world of online video games. It is an exploration of a digital society which is formed by millions of people around the world who log into the vast gaming worlds every day. The virtual spaces offer its users endless possibilites to enjoy themselves without contraints of harsh reality. But every game has its rules.
Urbanist Osamu Okamura, YouTuber Atlet, photographer and gamer Adéla Vosičková and will form an expert gaming panel to unpack hidden mechanisms, prototypes, rituals, that shape seemingly weightlesness world of online videogames. What norms, rules and codes are allowed to surpass in virtual space? And in reality? What role does the gaming principles play in our society? By means of original use of a live video, 3D animations and YouTube formats, the performance unveils hidden links between real and virtual living spaces set at the backdrop of fast growing gaming industry changing the ways how we understand reality.
Credits
Concept, directing, set: Jan Mocek
Performers: Osamu Okamura, Adéla Vosičková, Ondřej Pokorný (Atlet)
Artistic collaboration: Irina Andreeva, Sodja Lotker, Táňa Švehlová
Lighting: Patrik Sedlák
Sound: Ladislav Štěrba
Video: Ondřej Pokorný (Atlet), Jan Mocek
Photo: Adéla Vosičková
Co-produced by Archa Theatre and SixHouses.
Performance was supported by the Czech Ministry of Culture.

Premiered: October 2 & 3, 2019 at Archa Theatre
PQ+
PQ+ is an accompanying programme of the festival Prague Quadrennial of Performance Design and Space, presenting contemporary Czech scenographic and performance production to an international professional audience.
PQ+ is organised by the PerformCzech / Arts and Theatre Institute in collaboration with PQ and is financially supported by the Czech Recovery Plan, NextGenerationEU.
Partners

Národní plán obnovy

NextGenerationEU

Ministerstvo kultury ČR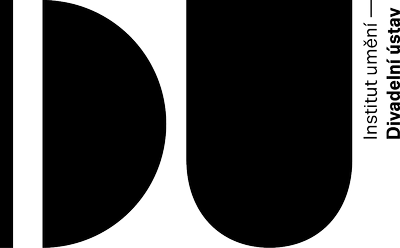 Institut umění - Divadelní ústav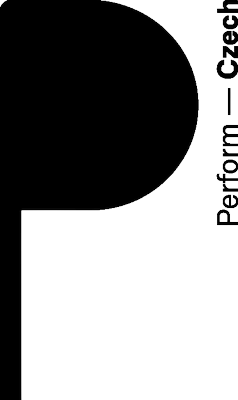 Perform Czech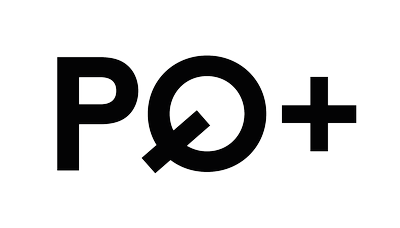 PQ+