Social-specific Theatre in Practice
A practical handbook by Jana Svobodová – Social-Specific Theatre in Practice / Involving "Real People" Into the Process of Theatre Creation – is available online!
In this practical handbook, I shared with you some of the working principles I use in my theatre practice both as a director and a teacher. I selected seven shows to give you some insight into various aspects of the involvement of untrained performers in theatrical work. I decided to present the process of preparing my most recent show Those Who Speak for Themselves as a case study of the methodological procedures described here.
Jana Svobodová
Read or download the handbook at → https://janasvobodova.art/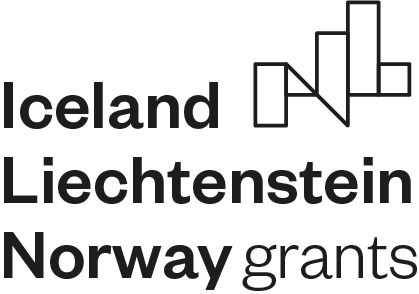 Working together for a green, competitive and inclusive Europe.
Supported by the peoples of Iceland, Liechtenstein and Norway.