Hana Kokšalová – Inside You, There Are Two Wolves
premieres February 27 and March 2, 2023, Archa Theatre, Prague
Thang, Diana, Týna and Lili are looking for a common conversation over dinner about their experiences of life at the intersection of Vietnamese and Czech society, about adolescence and adulthood, about the customs of their community and about their own life decisions.
The authentic stories of the performers are connected with moving image, sound and action in an open laboratory. The audience enters an unconventionally arranged theatre hall defined by a moving projection screen, sound equipment, several mobile lights and a television screen.
Credits
directed by: Hana Kokšalová
dramaturgy: Jana Svobodová
light design: Pavel Kotlík
video: Martin Krupa
production: Romana Sekáčová, Zuzana Lapšanská
performing: Thang Ngo Xuan, Lili Phungová, Thu Phuong Tran a z obrazovky Bich Thuy Doan.
workshop lecturers: Martin Krupa, Martin Marek, Pavel Kotlík, Laura Fiľáková
special thanks to: Jana Mac
premieres: February 27 and March 2, 2023, Archa Theatre, Prague
Archa Theatre residential project aimed at supporting young budding creators.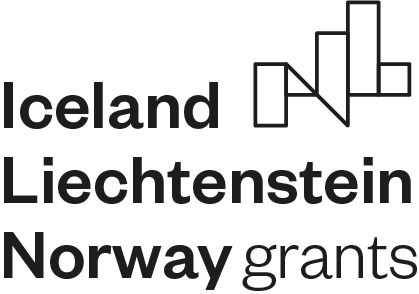 Working together for a green, competitive and inclusive Europe.
Supported by the peoples of Iceland, Liechtenstein and Norway within the EEA Funds.